The Best Estate Sale and Auction Services in Johns Creek
If you need an estate sales service in Johns Creek, Yellow Bird Antique and Estate Sales is the best place for you! Here at Yellow Bird, we understand that estate sales and auctions can be daunting. Whether you are relocating, downsizing, or liquidating, our team of experts is here to help. We offer high-quality services that are tailored to fit your needs and budget.
Professional Estate Services in Johns Creek
Estate sales are a big undertaking, but you're in good hands with Yellow Bird. Yellow Bird Antiques and Interiors provides professional estate sale services to our clients in the greater Atlanta area. We are a locally owned and operated company with an A+ Better Business Rating. Our experienced professionals are licensed, insured, and bonded and take care of all facets of the estate sale. We'll help you get your property ready for sale, market it to potential buyers, and handle all the transactions. Our goal is always to get you the most return on your investment while minimizing stress throughout the process.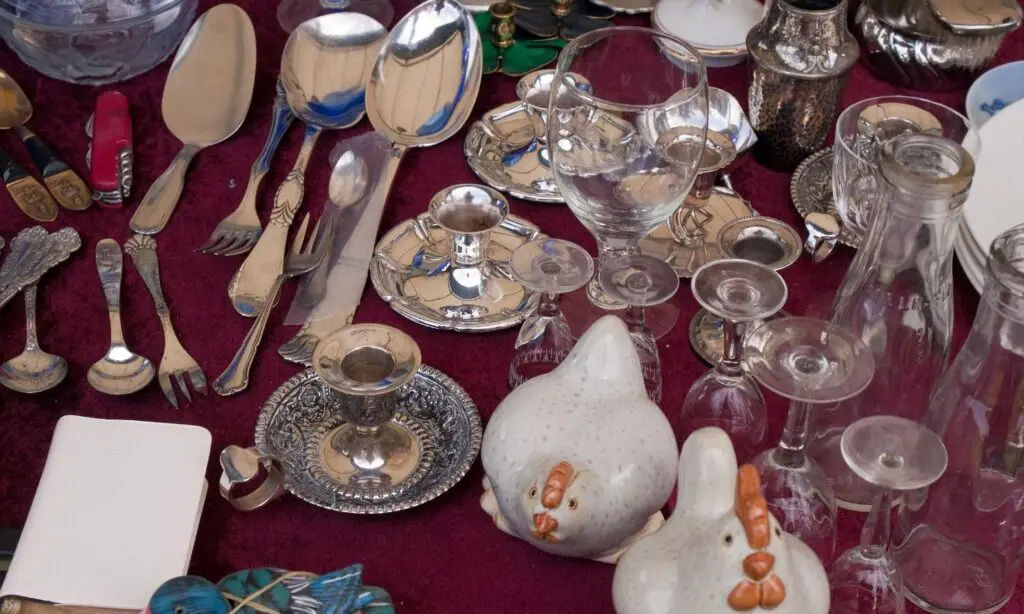 Expert Auction Services in Johns Creek
At Yellow Bird Estate Sales, we strive to give our Johns Creek clients the best possible auction service. We know that not every situation is the same, so we promise to work with you individually to devise a solution that covers your unique needs, goals, and budget concerns. Our company specializes in many auction services such as estate sales, transitioning sales for seniors downsizing their homes, consignment selling, and much more. Yellow Bird prides itself on giving our clients' auctions the best chance at success by providing both online and in-person auctioning services.
Client satisfaction is our top priority. At our company, we pride ourselves on offering the most comprehensive and effective auction services available without sacrificing customer service. Our experienced professionals are dedicated to providing top-quality service and achieving the best possible results for our clients.
Your Licensed Johns Creek Federal Firearms Dealer
Yellow Bird Estate Sales holds a Johns Creek Federal Firearms License (FFL), meaning we are federally compliant to be able to offer our customers a wide range of firearms, ammunition, and accessories. We believe everyone has the right to purchase firearms and are dedicated to providing our customers with the best possible service. We take our responsibility as firearms dealers seriously. We are committed to providing our customers with a safe and legal way to purchase firearms. Additionally, we make buying and selling easy and convenient with in-person and online firearm auctions. If you have any questions about our policies or procedures, please don't hesitate to contact us.
Contact Yellow Bird to Learn How We Can Help You With Your Estate Sale or Auction
If you need an estate sale and auction service, look no further than Yellow Bird! We are dedicated to providing top-notch service to all our clients, and we would be honored to help you through this difficult time. Contact us today for a free consultation to learn more about our services, or visit our website to see a list of upcoming auctions.
We look forward to hearing from you soon!