Professional Estate Sales in Buford
Are you looking for a professional and experienced estate sale company in Buford? Look no further than our team at Yellow Bird Estate Sales. We understand that selling your belongings can be a stressful and overwhelming experience, which is why we offer full-service estate sale management, so you don't have to worry about a thing. We'll handle every aspect of your sale from start to finish including pricing, sorting items, advertising, and managing the sale. Our main priority is getting you as much money as possible for your items and providing a hassle-free experience for our clients, so if you want an easy and convenient way to sell your items, contact Yellow Bird Estate Sales today.
If you're considering an estate sale, you may also be interested in our online estate sales services. At Yellow Bird Estate Sales, our auctions typically last 14 days from start to finish and provide a number of benefits that an in-person sale simply can't match. For example, you don't have to worry about strangers visiting your house and online auctions often have larger audiences. At Yellow Bird, our team of dedicated professionals has experience in both in-person estate sales and online auctions, so you can rest assured that you're getting the best possible price for your items. Contact us today to learn more about our online auctions.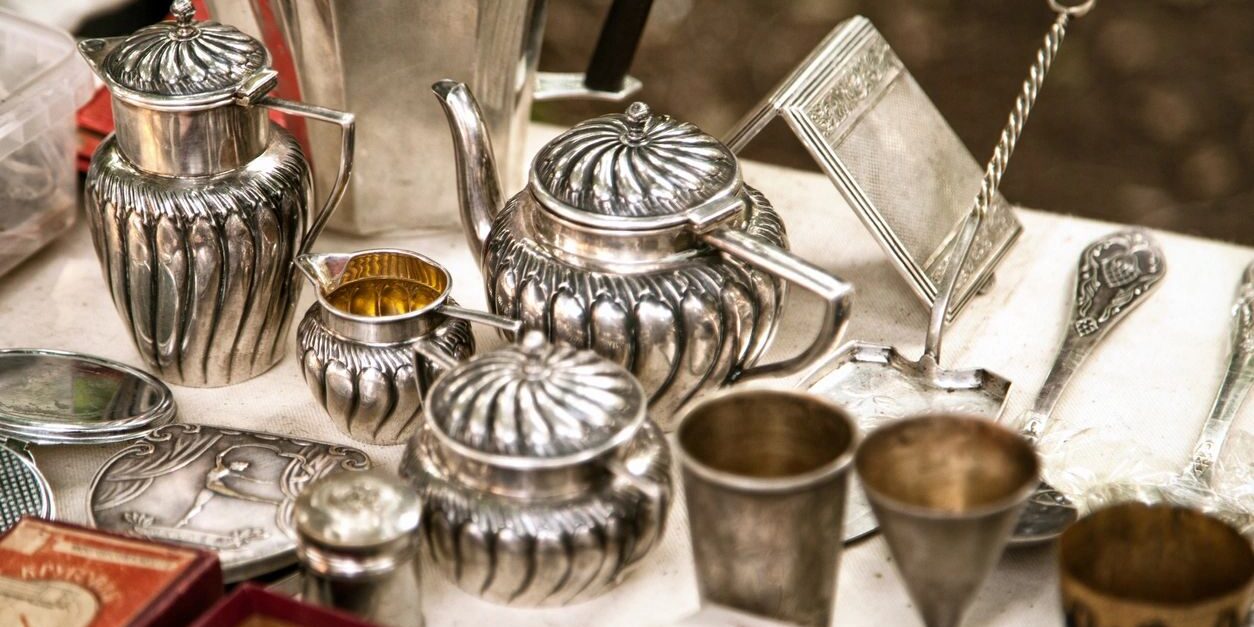 Estate Sales for a Loved One's Property
At Yellow Bird Estate Sales, we understand that dealing with the estate of a loved one can be a difficult and emotionally charged process. We are here to help take some of the burden off your shoulders by managing the sale of your loved one's belongings in a professional and efficient manner. We have extensive experience in conducting successful estate sales, and our team is committed to getting the best possible return on your loved one's belongings. We will work with you to determine a fair price for each item, and we will do our best to ensure that the sale is conducted in a respectful and orderly fashion. If you are looking for the best possible outcome for your loved one's estate, then you need to call Yellow Bird Estate Sales. We are the leading estate sale company in Buford, and we are ready to help you through this difficult time.
Choose Yellow Bird for Your Next Estate Sale
If you're looking for an estate sales company in Buford, then you can't go wrong with Yellow Bird Estate Sales. We're a professional and experienced company that works tirelessly to help our clients receive the best possible prices for their items. We've worked hard to establish a great reputation in Buford, and we have a long list of satisfied customers that agree. If you're interested in hiring an estate sale company, get in touch with us for a consultation so we can get an idea of what you should expect from your estate sale.