The Best Estate Sale and Auction Services In Alpharetta
Looking for the best full-service estate sales in Alpharetta? Look no further than Yellow Bird Antique and Estate Sales. Whether you are downsizing, liquidating, or relocating, we have the perfect solution for your needs and budget. At Yellow Bird, we pride ourselves on offering high-quality services to families and businesses in the Alpharetta area. Our team of talented experts is here to help make the intimidating process of estate sales and auctions stress-free.
Professional Estate Services in Alpharetta
Yellow Bird Antiques and Interiors provides professional estate sale services to our clients in the greater Atlanta area. We understand the challenges associated with liquidating an estate and are here to help make the process as smooth and stress-free as possible.
Our experienced professionals are insured, licensed, and bonded. Yellow Bird is locally owned and operated with an A+ Better Business Rating. We will handle all aspects of the estate sale, from setup to the final cleanup. Our team will take care of marketing and advertising as well. Our goal is to maximize the return on your investment while alleviating the stress, disruption, and hassle associated with liquidating an estate.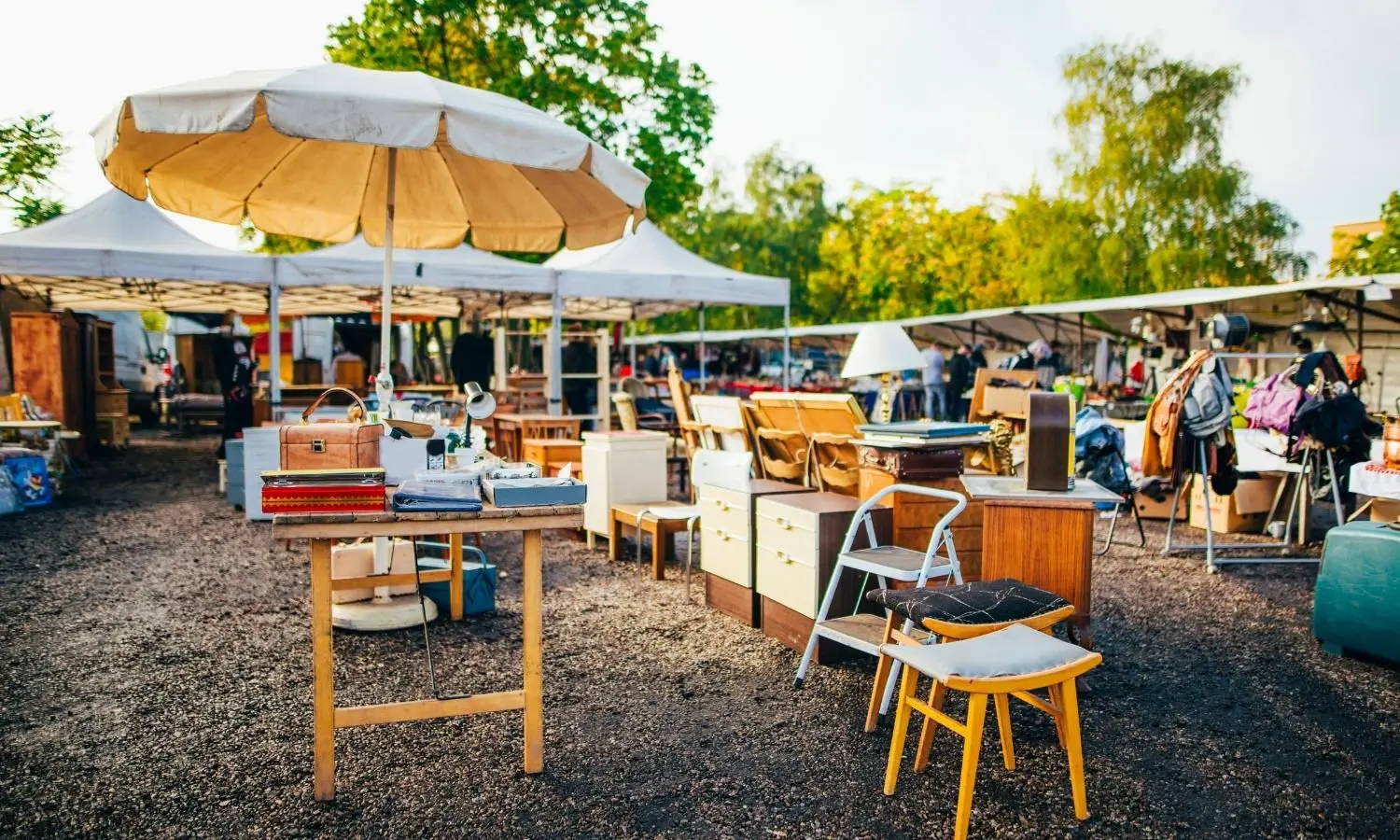 Expert Auction Services in Alpharetta
At Yellow Bird, we provide expert auction services to meet the needs of our clients in Alpharetta. We understand that each situation is unique. We will work with you to create a custom solution that meets your specific goals, needs, and budget. Yellow Bird specializes in a wide range of auction services, including estate auctions, senior transition sales, consignment sales, and more.
We are committed to providing our clients with the most effective and comprehensive auction services available-offering both in-person and online auctions allowing your sale to reach the widest audience possible. Our expert team is focused on delivering top-notch service and getting the most optimal outcomes for our clients.
Licensed Alpharetta Federal Firearms Dealer
Yellow Bird Estate Sales are proud to hold an Alpharetta Federal Firearms License (FFL). We are committed to providing our customers with high-quality products and services. Whether you are a first-time buyer or an experienced shooter, we can help you find what you need.
We carry a wide selection of firearms and ammunition, and our knowledgeable staff can help you find the right products for your needs. Our in-person and online firearms auctions make it easy for buyers and sellers to buy and sell their goods comfortably. Clients can feel safe knowing our experts work diligently to comply with state and federal firearms laws.
Yellow Bird of Alpharetta Is the Perfect Solution For Your Estate Sale and Auction Needs
Suppose you're faced with the difficult task of liquidating an estate. In that case, you need a company you can trust to handle the sale with compassion and professionalism. That's where Yellow Bird comes in. We are a full-service estate sale company that handles every aspect of your estate sale, from start to finish. Contact us today for a free consultation to learn more about how we can help you.