Cleveland's Best Estate Sales Company
Looking for the best estate sale company in Cleveland? Look no further than Yellow Bird Estate Sales! We're the premier choice for estate sale services in the area, and we have a proven track record of success. Our team of experienced professionals will work with you directly to determine the best way to liquidate your assets, and we'll handle every aspect of your sale. We also offer online auctions as another way to sell your items. Whether you're downsizing, moving, or dealing with the estate of a loved one, Yellow Bird Estate Sales is here to help make the process as easy as possible.
Professional Estate Sale Services
Yellow Bird Estate Sales is a full-service company that can handle every aspect of your estate sale from start to finish. From pricing and sorting items to advertising and managing the sale, we'll do all the legwork so you don't have to worry about it. Our services are designed with your best interests in mind, so we work hard to get you as much money as possible for your items. If you're looking for a hassle-free way to sell your belongings, then Yellow Bird Estate Sales is the right company for your needs.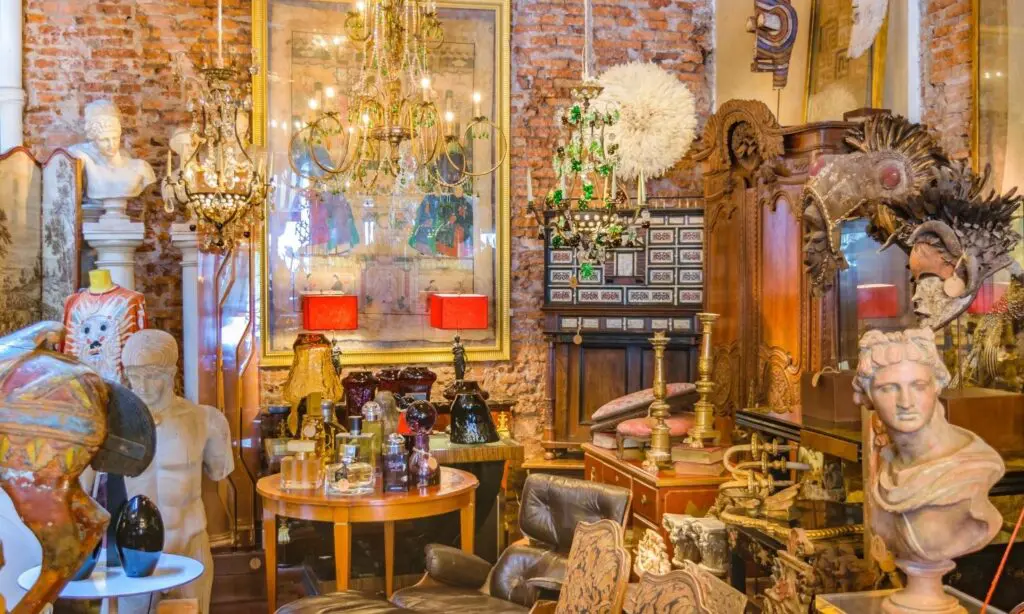 Holding an estate sale is a good way to get rid of unwanted items while making some extra money. However, in-person estate sales can be time-consuming and stressful experiences. Online auctions are a great alternative that offer all the benefits of an estate sale without the extra hassle. Our online auctions typically last for 14 days, giving buyers plenty of time to find the items they want. Plus, our team of dedicated employees will handle all of the details for you, from pricing to shipping. So if you're looking for a fast and reliable way to sell your unwanted items, an online auction is the perfect solution.
Locally Owned and Operated
Yellow Birds Estate Sales is a locally owned and operated company in North Georgia with licensed auctioneers and federal firearms dealers. We offer a wide range of services to our clients including appraisals, estate sales, online auctions, and estate buyouts. We pride ourselves on our professionalism and customer service, and we strive to provide our clients with the best possible experience by offering competitive rates, flexible scheduling, and a hassle-free process. Our goal is to help customers in our community by earning their trust and exceeding their expectations.
Convenient Estate Sales with Yellow Bird
Are you in the process of downsizing or dealing with the estate of a loved one? If so, you may be wondering what to do with all of the unwanted items. Instead of hauling everything to the dump, consider having an estate sale. Not only will this give you a chance to get rid of unwanted items, it's also a great way to earn some extra cash.
If you're planning an estate sale, make the process easier by hiring Yellow Bird Estate Sales. We'll handle every aspect of your sale and work hard to earn you as much money as possible. We understand the complexities of running a successful estate sale, and we'll work