The Best Estate Sale and Auction Services In Cumming
At Yellow Bird Antiques and Interiors, we provide insured and secure estate sales as well as licensed auctions for local individuals and businesses in Cumming. Our professionals will work with you to tailor a solution based on the number of items you wish to liquidate, whether it is an on-site or online estate sale or auction service. When you need to quickly and efficiently liquidate an estate in Cumming, turn to the experts at Yellow Bird.
Experienced Estate Services in Cumming
Yellow Bird has taken the burden of liquidating your household out of your life since 2010. From beginning to end, our highly experienced and insured specialists will take care of your entire estate. This involves an examination of the property, the identification of valuables, and advising you on the best course of action for each item. After we've decided on a strategy, our staff will do an on-site or internet sale, providing complete accounting and proceeds disbursement within 14 business days.
If you are a Cumming resident looking to quickly and easily liquidate an estate, our buyout services are perfect for you. We offer cash upfront for your entire estate, allowing you to avoid the hassle and expense of a traditional estate sale. This provides you and your family quick access to funds without having to wait for your belongings to sell.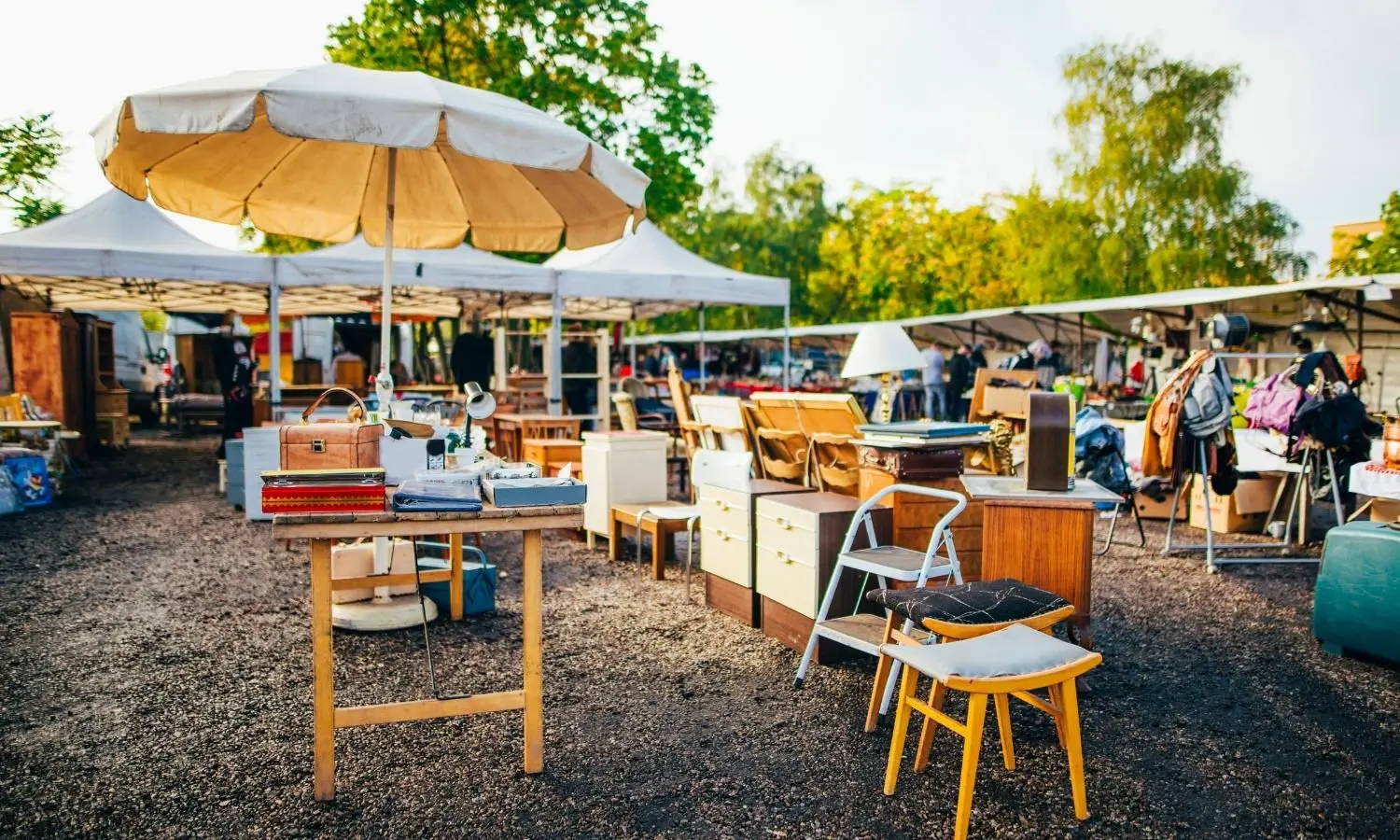 Yellow Bird is a Georgia-licensed auction house in addition to being a full-service estate sale company. Yellow Bird's auction specialists are experts in antiques, firearms, and other household goods. To better serve the people and businesses in Cumming wanting to quickly and effectively sell assets, we provide on-site and internet auctions as well as estate buyouts.
We'll work with you to create a unique auction strategy, including timelines, marketing, and shipping (if required), in order to make it as simple as possible for you. We handle all aspects of the sale and provide full accounting and proceeds disbursement within 14 business days.
Local Authorized FFL Dealer in Cumming, GA
Yellow Bird is a federal firearm licensed (FFL) dealer and auctioneer based in Cumming, Georgia. We facilitate the sale and transfer of firearms purchased through our online auctions, ensuring that all transactions are completed in compliance with state and federal laws governing the purchase, sale, and transfer of firearms. Our team is knowledgeable about all regulations and will ensure that your transaction goes smoothly from start to finish.
Yellow Bird of Cumming is the Solution for Your Estate Sale and Auction Needs
Yellow Bird is the best choice for estate sales and auction services in Cumming. We have over 10 years of expertise in the estate sales sector and are committed to providing our clients with the greatest level of customer service and satisfaction possible. To meet the demands of our customers, we provide a number of services, including secure estate sales, licensed auctions, internet auctions, estate sales, and FFL firearms auctions.
If you're interested in our services or wish to set up a consultation, don't hesitate to reach out to us today! We would be more than happy to work with you.