Started in 2010 – Over a Decade of Service!
Yellow Bird is a family business owned and operated by Michael, Victoria, Mark, and Starr Adamson. Starr and Mark operate what we call Team One and Michael and Victoria operate Team Two. Yellow Bird Estate Sales was started in 2010 by Michael and Mark. Starr joined when she retired from Barnes & Noble and Victoria joined a few years later.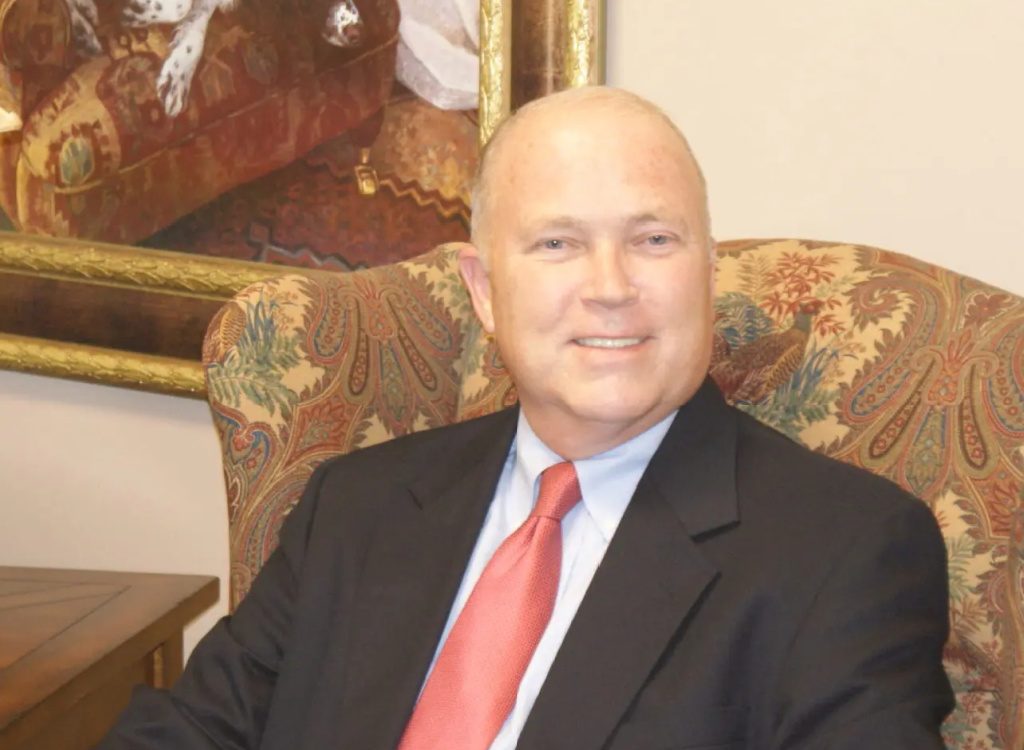 Experience You can count on about Michael
Michael is a native Georgian born in Atlanta and grew up in Jonesboro, GA, Hiawassee, GA and Decatur, GA. Michael has traveled extensively but has always returned to his native Georgia.
Michael has had a love of collecting and antiques his entire life. Michael's love of estate sales came from his Parents, Frank and Mary Adamson. Both loved estate sales and would head out every weekend to visit sales. Michael would often accompany them to the sales. The majority of Michael's career included banking, land development, and home building.
Michael has collected and raced cars, collected firearms, and antiques, and amassed a very large collection of Civil War artifacts.
Michael started Yellow Bird Antiques & Interiors, LLC in early 2010 after losing his wife of 34 years and closing the land development and homebuilding companies after the recession of 2008. Michael's brother and sister are also involved in the business.
Since starting Yellow Bird, the business has grown to one of the most well respected Estate Liquidation companies in Northeast Georgia. Michael is a licensed Home Builder, Auctioneer and holds a Federal Firearms License.
One of the most asked question's is where did the name come from? Michael and his wife enjoyed trips to Bermuda. On one trip the flight home was delayed and they we sent to a small restaurant to wait for the plan to arrive. While there, his wife ordered an "umbrella drink". The waiter asked if she wanted a glass or a pitcher. The cocktail was known as a Yellow Bird. Michael & his wife had purchased land in Belize in Central America and needed a corporation to hold the land. They decided to name the company Yellow Bird. When they returned from Belize, Michael called his graphic designer and instructed her to create a logo for the business. Michael suggested a bird …. and wanted the front of the new bird to be a Tucana which represents Belize and a Chicken which represents Georgia. So the Yellow Bird was created!
Michael remarried in May of 2018. Victoria is involved in Yellow Bird and brings years of expertise in antiques and collecting to the Yellow Bird community.
Michael has developed a wonderful TEAM … each Team Member brings years of experience to the Estate Sale and Valuation process.
Estate Sales Large and Small, Residential and Commercial
Senior Transition Sales
Consignment Sales
Estate Sale Cleanouts
We Purchase Collections of Trains, Firearms, Ammo, Automotive Items, Antiques, Tools, Coin Collections, and Knives.
Estate Buyouts
Consultation Is Always FREE
Licensed Auctioneer (GAL – AU004525) – Online and In‑Person Auctions
Licensed Federal Firearms Dealer – We Can Legally Sell Your Firearms