Estate Sales / Estate Liquidation
Welcome to Yellow Bird Estate Sales, the leading industry expert in appraising, selling, and liquidating personal property for both residential and commercial purposes.
At Yellow Bird, we take care of every aspect of the Estate Sale process, from beginning to end. Our team of experts handles everything, starting with the initial inventory of key assets, followed by meticulous organization, thorough research, strategic pricing, effective marketing, attractive merchandising, and seamless sales execution. We also provide the invaluable service of clearing the estate and offer donation services as needed.
Our success is attributed to our innovative and creative approach to internet marketing. Through our carefully crafted campaigns, we promote sales events weeks in advance, ensuring maximum exposure and attracting interested buyers.
Throughout the entire process, Yellow Bird Estate Sales acts as your trusted advisor, ensuring a respectful and seamless experience. We understand the emotional and practical aspects of estate sales, and we strive to provide guidance and support every step of the way. You can count on us for prompt payment and a transparent transaction.
Once we have reviewed the items to be sold, we will prepare a comprehensive and customized sale proposal tailored specifically to your property's liquidation needs. Contact us today to schedule an appointment and let Yellow Bird Estate Sales help you navigate the estate sale process with expertise and professionalism.
Private Estate Sales (Invitation Only)
In certain situations, a Private Sale presents an appealing alternative to a public Estate Sale. Whether it's due to specific location constraints, timing preferences, or the nature of the property itself, hosting an on-site Estate Sale may not be feasible or appropriate. At Yellow Bird, your trusted local estate sales company, we understand these unique circumstances and offer a tailored solution to meet your needs.
With a vast and dedicated following, comprising thousands of knowledgeable collectors, we have valuable insights into their preferences and interests. Leveraging this expertise, we can orchestrate a Private, Invitation-Only Sale that caters specifically to these discerning individuals. Rest assured, the same level of personalized attention, unparalleled expertise, and meticulous understanding of your project is dedicated to our clients who choose to convert their assets into cash without the need for a Public Estate Sale.
Embrace the exclusivity and convenience of a Private Sale. Contact Yellow Bird today, and allow us to design a customized, invitation-only event that maximizes the value of your assets while ensuring a discreet and seamless transaction.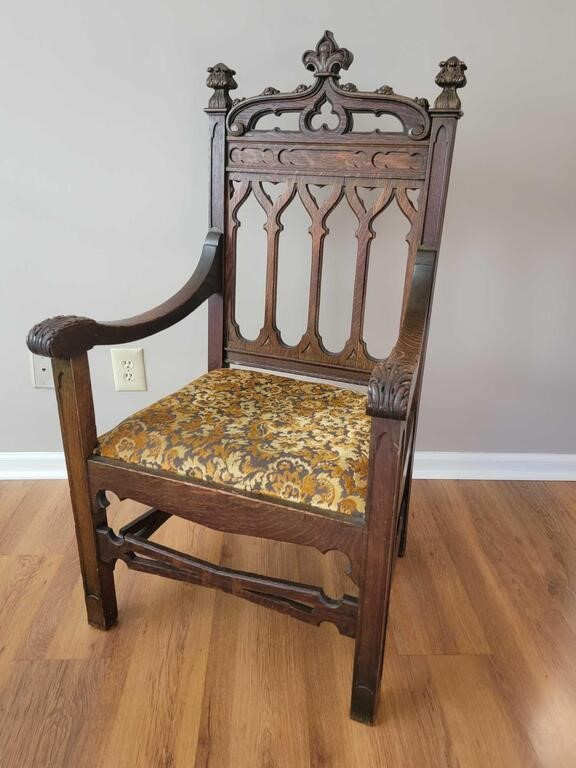 Seniors who are downsizing need special care & attention. These sales consist of the lifelong contents of a home that the Seniors cannot take with them to their new smaller home or apartment. Senior Downsizing sales can be any combination of the Traditional Sales, Private Invination Only Sales or On-Line Estate Auctions. Call us for an appointment to review your needs.
Bankruptcy / Divorce Sales
Sometimes life takes us in a direction we did not plan for. Bankruptcy or Divorce Sales have certain requirements that other sales do not have. Yellow Bird understands these requirements and can offer a "fully detailed" option that will meet all requirements for recording the sale of the assets.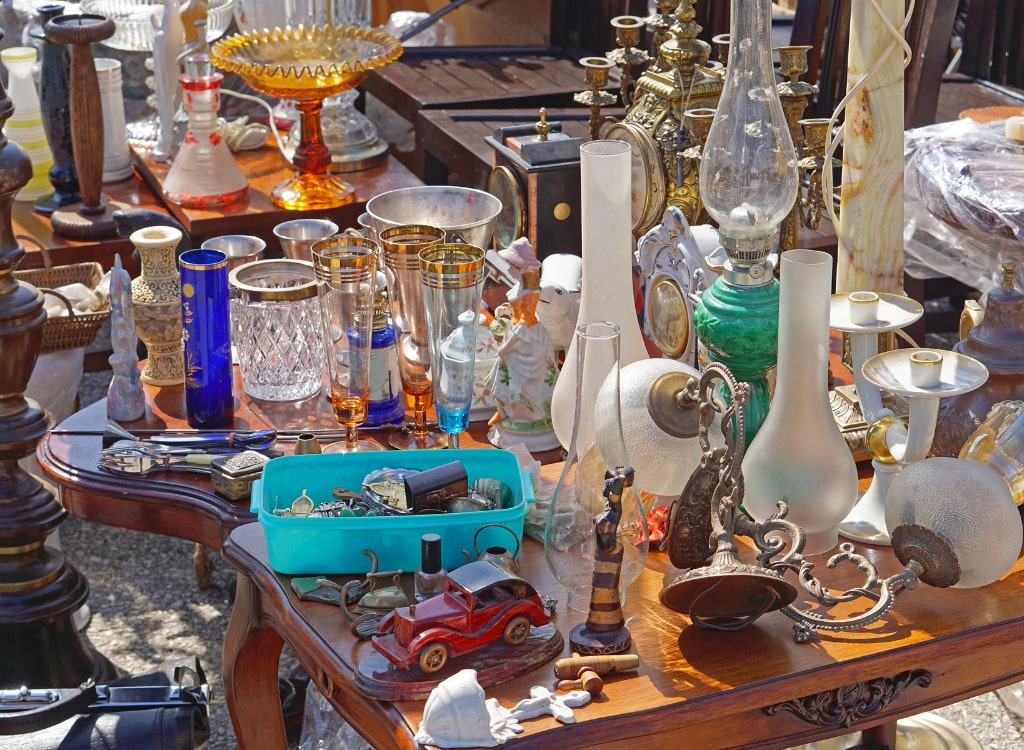 n some cases, a virtual or on-line auction is a desired alternative to a public Estate Sale. Perhaps the locale, timing, or type of property is not conducive to a Public Estate Sale held on site. Yellow Bird offers an online auction "Lot" format. This type of sale in "On-Line Only" and usually takes place over a two week period. Customers pick up their purchases on a pre-determined schedule.
The same individualized attention, top expertise, and thorough knowledge of your project is given to our clients who need to convert assets into cash without an Estate Sale.
Yellow Bird markets these sales to a Nationwide and Canadian market. Full shipping options are also offered to our Clients outside the local marketing area.
Michael Adamson, Owner of Yellow Bird, is a licensed Auctioneer.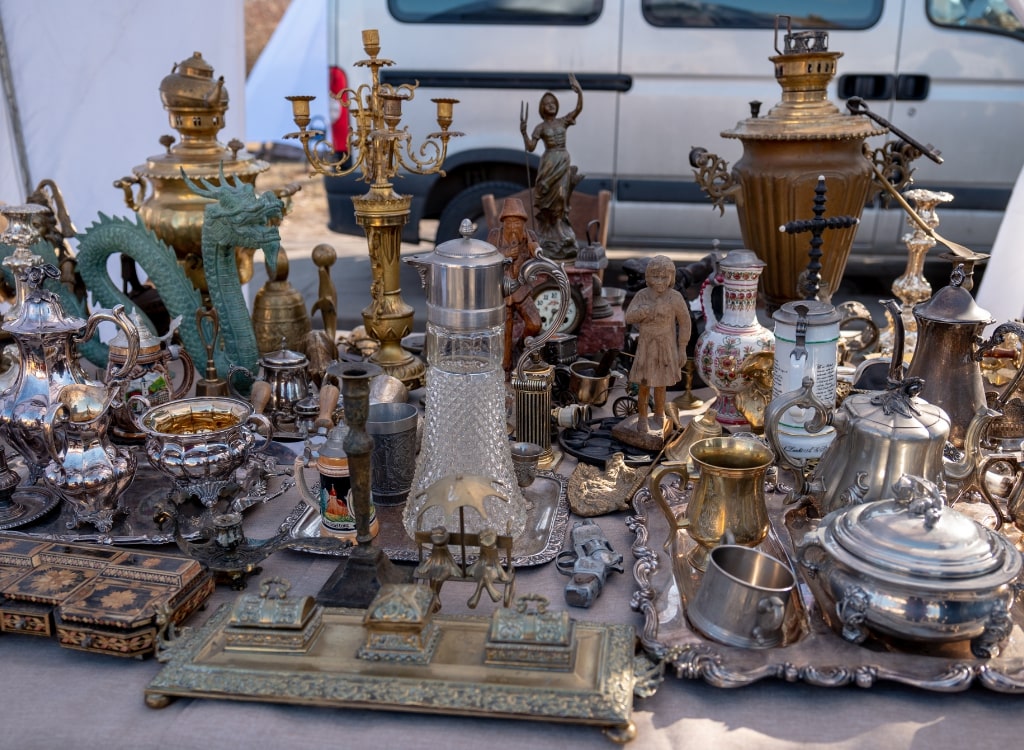 Estate Buyouts: Simplifying the Process
At Yellow Bird, we specialize in estate buyouts, offering a convenient solution for individuals looking to sell specific items within their estate. With a vast network of knowledgeable clients who actively seek these items for their personal collections or for resale, we can help you find the right buyers quickly and efficiently.
Our process begins with an in-depth review of the items you wish to sell. Our experienced team will carefully assess the value and market demand for each item, ensuring you receive a fair and competitive offer. We understand the sentimental and financial significance of these possessions, which is why we prioritize transparency and provide you with all the necessary information to make an informed decision.
Depending on your preference, we offer two options: purchasing the items directly from you or facilitating the placement of your items or collections with our network of buyers. Our goal is to provide a seamless and hassle-free experience, ensuring that your estate items find a new home where they will be cherished and appreciated.
To get started, simply contact Yellow Bird to schedule an appointment. We look forward to assisting you with our expertise and finding the best solution for your estate buyout needs.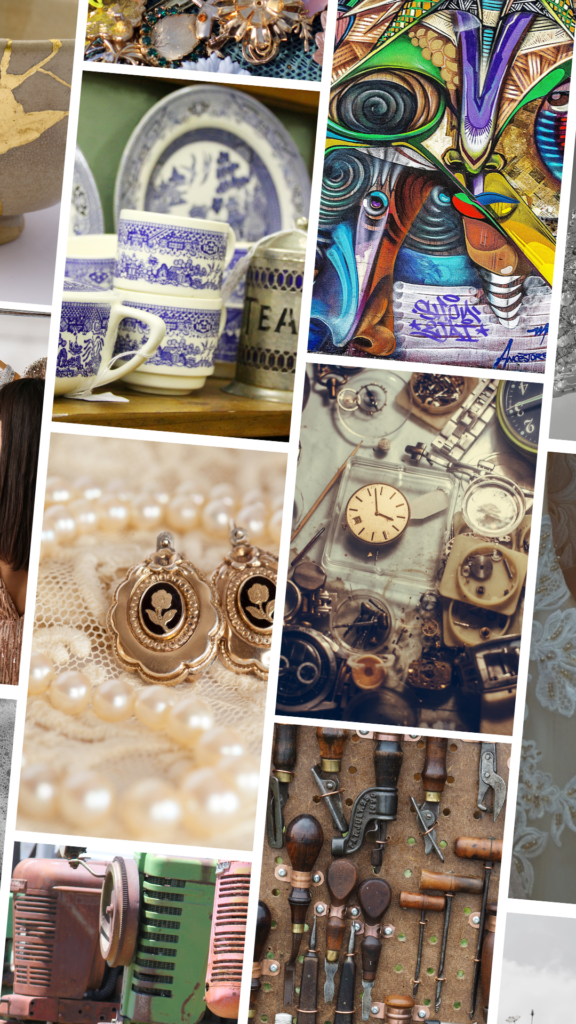 Yellow Bird offers a Victoria's Gallery for specific "high end" items or collections. This platform is not an auction but carries a specific price based on the item, it's condition and after a full valuation is completed. We market these items to national platforms offering the item to the select, high end buyers, museums, and collectors.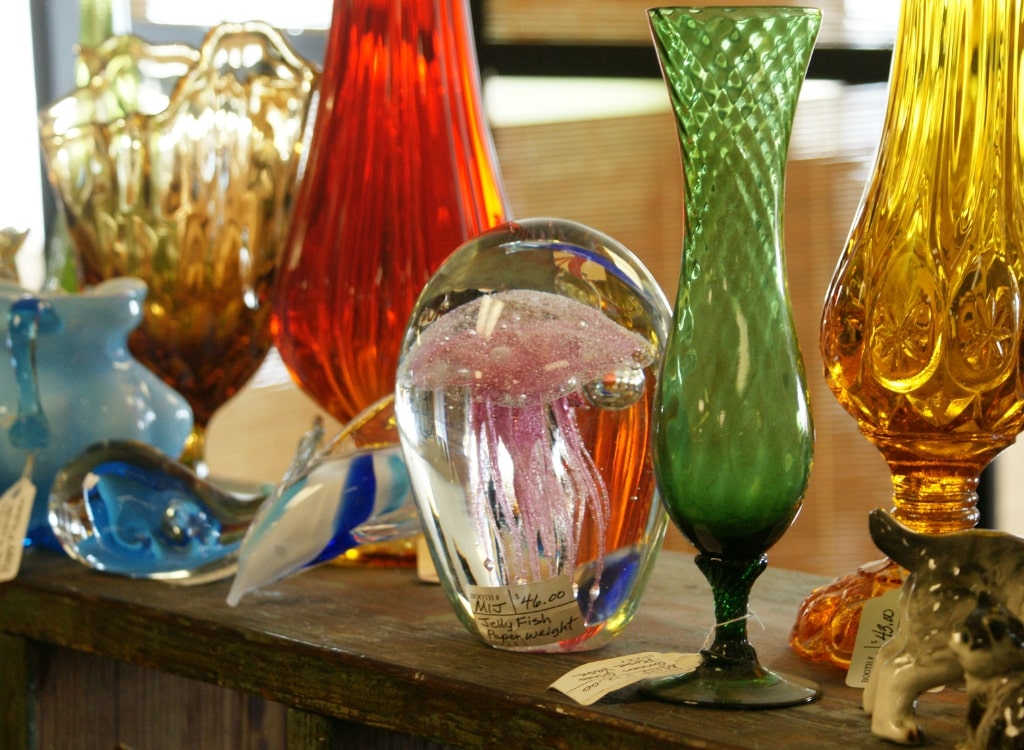 HERE IS A LIST OF WHAT WE PURCHASE
MILITARIA AND WEAPONS:
American Revolution:
Uniforms, Hats, Guns (We hold a Federal Firearms License), Bayonets, Swords, Patches, Medals, and Knives.
Civil War:
Uniforms, Hats, Muskets, Pistols, Buttons, Belt Buckles, Cannon, Swords, Leather Items, Saddles, Bayonets, Medals, Knives, Photographs, Medical Items, and flags.
WWI & WWII
Uniforms, Guns, (We hold a Federal Firearms License), Bayonets, Patches, Medals, Knives, Photographs, Aircraft Items, vehicles, flags
Korea & Viet Nam
Uniforms, Guns (We hold a Federal Firearms License), Bayonets, Patches, Medals, Knives, Photographs, Aircraft Items, vehicles, flags
Automobile Items:
Signs, Antique Tools, Antique or Classic Cars, Vintage Tool Boxes, Gravity Gas Pumps, Gas Pumps 1900 to the late 1950's.
Sterling Silver:
Any flatware, tea sets, jewelry, or any sterling you may own.
Jewelry

:

Estate Jewelry – Sterling Silver, Gold, Platinum, Diamonds, or ??
Watches – Rolex's, Pocket Watches, or ??
Firearms

:

Yellow Bird can purchase any firearm from any era, from a single weapon to an entire collection. (We hold a Federal Firearms License)
Coins

:

U.S. – Metal and Paper
Foreign – Metal and Paper
Toys

:

Lionel Trains: We purchase all types of electric trains – HO, O, G scale, and almost anything train related…Brass bells, Uniforms, Advertising or ??
Action Figures: Star Wars, Mego, Super Powers, Secret Wars, GI Joe, Action Man, Green Hornet, He-Man, etc.
Metal Toys: Truck and Cars, Erector Sets, Tonka
Toy Robots: Transformers, GoDaiKin, Poppy, Lost in Space, Shogun Warrior, etc.
Video Games: Most cartridge-based systems like Nintendo, Turbografx, and Sega. Especially items still in the original packaging.
Antiques

:

Pinball Machines, Jukeboxes, Kitchen Items, Signs, Old Country Store Items, Tools, Some Furniture, Firearms, Blacksmith Items or ??.
Record Albums:
Long Playing (LP's) 33 1/3 – Mainly 1950's and 1960's
45's – Mainly 1950's and 1960's
Sporting Goods:
Vintage fishing lures
Old-school skateboards
BMX bikes and accessories
Vintage surfboards
Or ??
Baseball Cards:
Antique tobacco cards
1950s-1970 baseball, basketball, and football cards.
Musical Instruments and Gear:
Vintage or antique brass, woodwind, and string instruments, electric and acoustic guitars of all eras and countries of origin, effects pedals and gear, mixing boards, etc.
Comic Books:
1940s thru 1960s (Golden and Silver Age) as well as modern keys and first issues/appearances, especially if graded.
Die-Cast and Models:
This could be a wide array of items, from obscure Italian models to American plastic model kits.
Enamels:
Chinese and Japanese cloisonné, Battersea boxes, compacts and watches, souvenir spoons
Memorabilia

:

Autographed sports balls and photos, movie posters, resin figurines