Yellow Bird Estate Auctions: Experience the Thrill of Bidding
Welcome to Yellow Bird Estate Auctions, where we bring the excitement of live auctions to the world of estate sales. With our extensive knowledge, expertise, and commitment to excellence, we offer a premier auction experience for both buyers and sellers.
At Yellow Bird, we understand that estate auctions are not just about buying and selling; they are about preserving legacies and uncovering hidden treasures. Our team of seasoned auction professionals combines their passion for estate sales with their in-depth understanding of market trends to curate auctions that showcase a wide range of valuable items, including fine art, antiques, collectibles, jewelry, and more.
For Sellers: If you are looking to sell your valuable items, Yellow Bird Estate Auctions provides an exceptional platform to reach a diverse and discerning group of collectors and buyers. Our expert team will work closely with you to assess and appraise your items, ensuring that they are showcased in their best light during the auction. Through our targeted marketing strategies, we generate substantial interest in your auction, attracting serious buyers who appreciate the quality and uniqueness of the items on offer. We handle all aspects of the auction process, from cataloging and promotion to managing the bidding process and facilitating secure transactions.
For Buyers: Yellow Bird Estate Auctions is a treasure trove for passionate collectors and discerning buyers seeking one-of-a-kind items. Our carefully curated auctions feature a wide selection of sought-after pieces, providing you with the opportunity to discover unique finds and expand your collection. From exquisite artwork to rare antiques and captivating jewelry, our auctions offer something for every taste and interest. Participating in our live auctions is an exhilarating experience, as you compete with fellow enthusiasts for the items you desire.
We take pride in our commitment to transparency, professionalism, and exceptional customer service. Whether you are a seller or a buyer, we strive to ensure a seamless and rewarding auction experience for all parties involved.
To learn more about our upcoming estate auctions or to inquire about selling your valuable items through Yellow Bird, please contact us. Join us in the thrill of Yellow Bird Estate Auctions and let us help you uncover the hidden gems within the world of estate sales.
This is the place to go if you want to hear some fast-talking excitement. This is a true live auction in which the real estate is sold by an auctioneer at a set location and time. The pandemic has hampered, or changed, the ways we used to conduct real estate transactions. As a premier real estate firm, instead of taking our clients to auctions, we bring auctions to them via live channels. This way, they can interact with other buyers and bid on the property of their liking. Our services are highly cherished and ensure that you have the best experience in dealing with all the issues related to online auctions and property buying. So, to participate in the latest live auction, connect with us right away!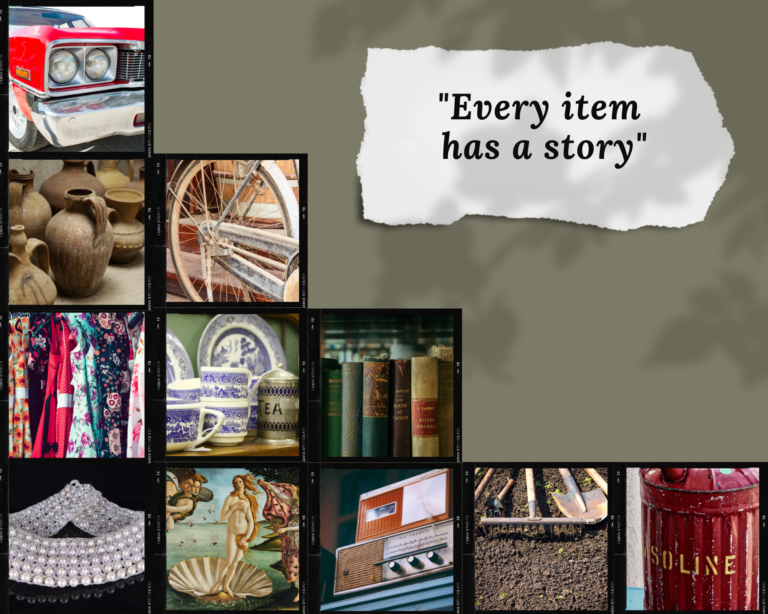 An online auction is a virtual auction that allows users to sell or bid on products and services over the internet. Online auctions enable sellers to reach a broader audience in a variety of places and geographies. When you are not a real estate agent yourself, it is extremely hard to keep up with current market conditions and developments, including online and local auctions. We are determined to bring Christmas early on by getting the best personal property online auctions to our clients. Our services are highly effective and tailored to the needs and specifications of our clients. So, for a quick word on local online auctions, feel free to call on us and we will take it from there!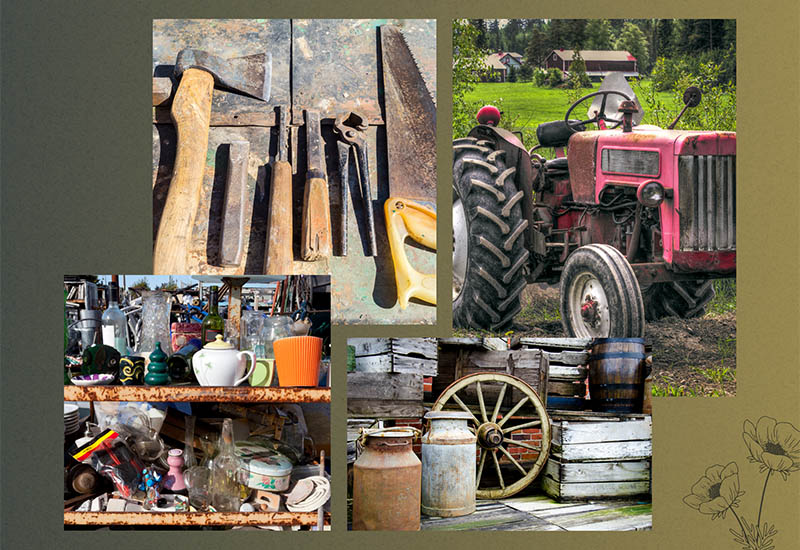 For information about our Estate Auction Services (770) 402-5185